Sell your home for cash in Hull and East Yorkshire
We offer 4 different selling options from a straightforward cash sale to cash back upon exchange to suit all needs.
We buy every house with cash but we offer 4 different selling options so that you can choose what is right for you. Whatever option you go for, we are totally flexible and will move at your pace, whether you want to sell your home in a few days, weeks or a few months.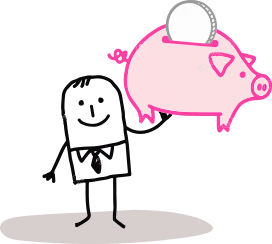 Option 1.
Cash sale

Once we've agreed a price with you, we can then complete on the property in a matter of days, or whatever timescale suits you.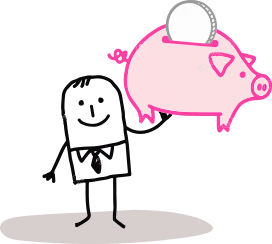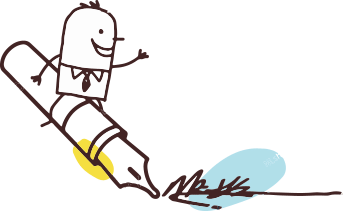 Option 2.
Cash back upon exchange
This option will put you in a really strong position if you want to secure a rental property. Upon exchange of contracts on your property, you will receive cash back so you can put down a deposit on your new home.
Option 3.
Tie in with your onward sale.

This option is perfect if you have found your dream home and need to move quickly. By agreeing a sale with Hull Cash Buyers, you are in a strong buying position because there is no chain. This should be looked on favourably when offering on your onward purchase.
If you have a sale tied up with an estate agent and unfortunately your buyer drops out, we can essentially take your buyers place and purchase your property. This will mean you won't lose your onward purchase.
If you are involved in a long chain of buyers, which is at risk of falling through because of someone further down the chain, we offer the option to jump in and purchase that property to keep the chain in tact, so everybody can move forward.
Get a

CASH OFFER

by filling out this

form

.
Or call

01482 655346

24/7
No matter what your reason is for selling we can help.